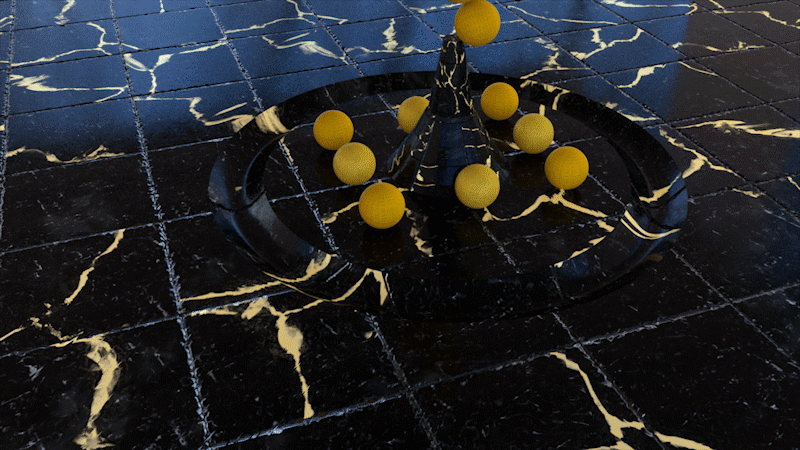 A big dude asked me to do a background video for his wedding ceremony,
and I couldn't refuse.
​
Texture
Collide, flow and rotate
The client said he would like to have a unique wedding, there's going to be a lot of golden, silver, and marble elements at his wedding. I thought those were not so unique at all.
Here's what I did to please this client:
Step1: I self-taught Cinema4d.
​
Step2: I draw a style frame, I set the colors, main textures, I also presented some bonus style frames that might be more unique. I talked to the clients to have his approval.
​
Step3: I designed clear, elegant motion graphics that won't take too much attention from the bride and groom.
​