"MUKKBANG!" Presented by Lil Cherry & Jito Mo Produced by SeaJack On D3ck Special Thanks to @slayrizz aka The Slayasian Mutha
🎬Filmed in New York & Seoul
📍New York
Director & Stylist @kat.kuo AC @adelawagner
Editors Harry Wang @kat.kuo @david_yang_world @yvngwing94 Cinematography @doraxychen @yvngwing94 Gaffer @srivaclangg Production Assistants @distance.of.moon @jay_emcee @dzz.cl Special Effects @david_yang_world
Special Starring💋 @slayrizz @jaded.nat @chelsea_chiaki @jay_emcee @oliveashes
📍Seoul
Main Cinematographer & Editor @yvngwing94 Stylist & Makeup @yarntogo Hair @saragagoitda
Special Starring💋 @pieboy3.14 @kozibaby @changyunflug @kazu_du @yamadaofficial @supertrendyboy @8ad8lood02 @deepblueplace @numvlue @jeffreypointerr @jeonhonwon @thomasaqnx @tora.vilda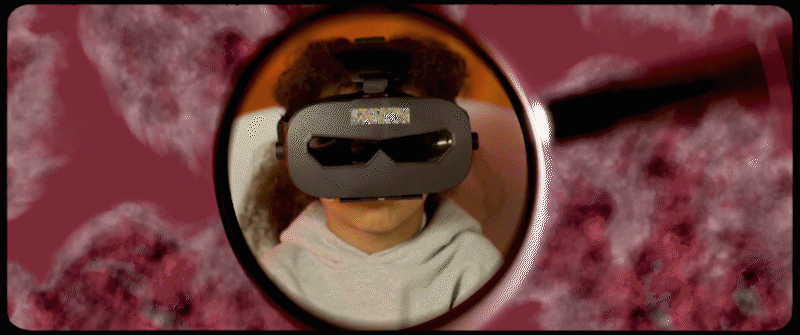 One morning I got a phone call, two rappers needed to make an experimental and crazily graphical music video about

Mukkbang

, live eating show.
Mukkbang!
This is the correct way to share your food.
I hopped on this project as an art director and a motion graphic designer.
​
I started with making mood boards and drawing down storyboards.
​
Following the mood board, I was able to draw done some ideas in this video that could really exaggerate the graphics in the video.
​
​